EEEK4 Ways Businesses Can Get Involved in Summer Events in the West End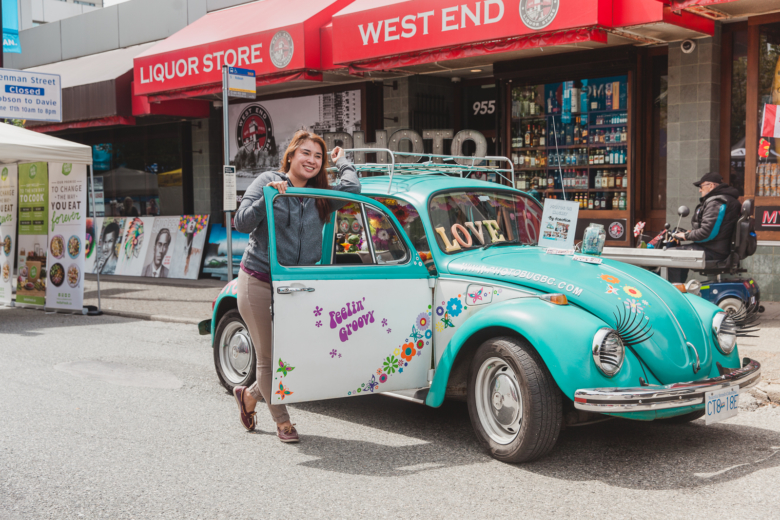 Here's how your business can get involved in the various summer events in the West End:
4 Get involved in social media conversation
Use the official West End BIA hashtag #WeAmaze and follow @WestEndBIA on Facebook, Twitter, and Instagram.

3 Host a vendor booth

as an extension of your business during street festivals
Car Free Day on Denman is a perfect example! This is a great opportunity for a sidewalk sale, hand out swag, meet your neighbours and use prizing as incentives.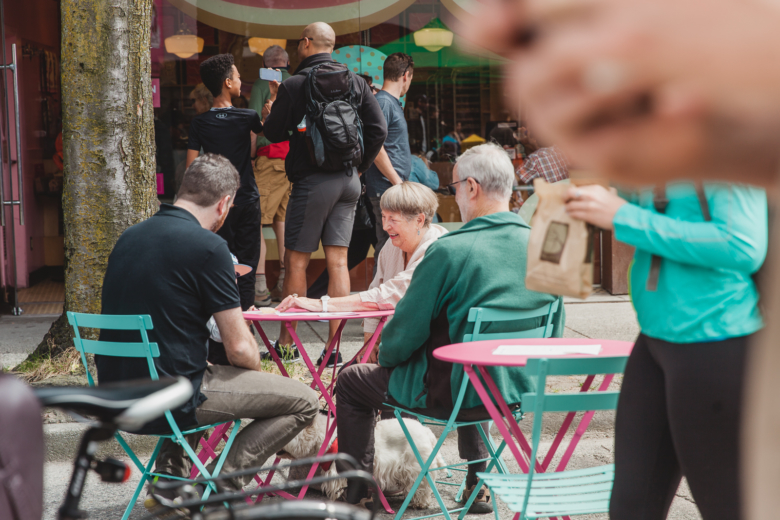 2 Decorate your storefront
If you are a restaurant, café or pub apply for a patio extension during West End events. The West End BIA is able to assist with the application process.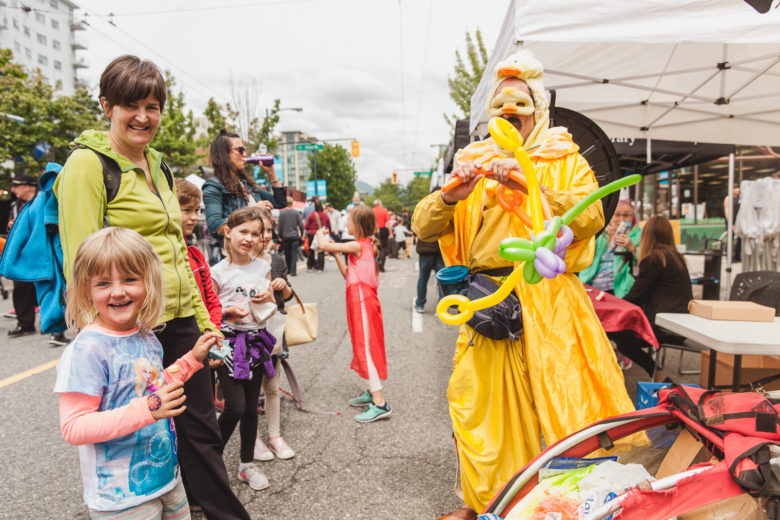 1 Host entertainment inside or outside your business to animate the space
Buskers, face painters, improv performers can help transform your space. Have staff on the street distributing samples or discount coupons.

Need more information? Contact Jamie Hughes at j.hughes@westendbia.com