EEEK5 Places To Celebrate Wine Wednesday In The West End
Wednesday, Hump Day, It's Thursday Somewhere Day but most importantly – WINE Day.  
Here are a few suggestions of places to get your #WineWednesday on in the West End.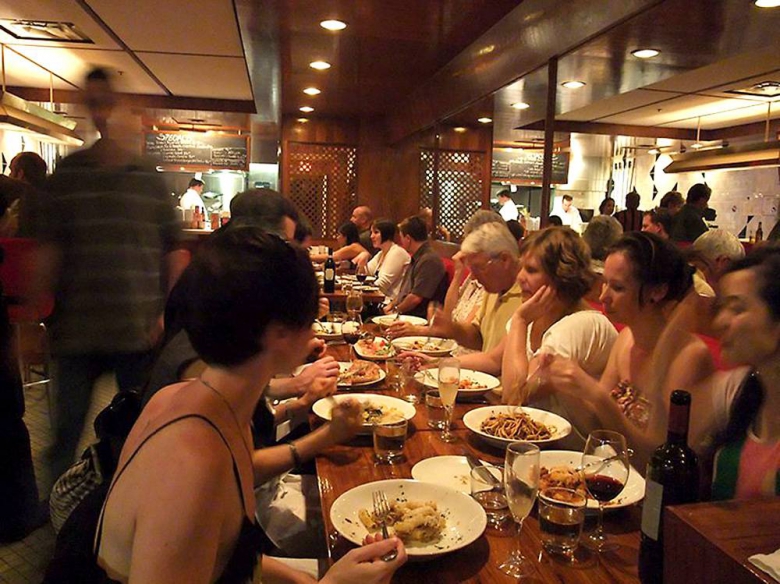 One of the busiest spots in the West End, Nook is well worth waiting in line for! A carefully curated wine list enhances an already enjoyable dining experience!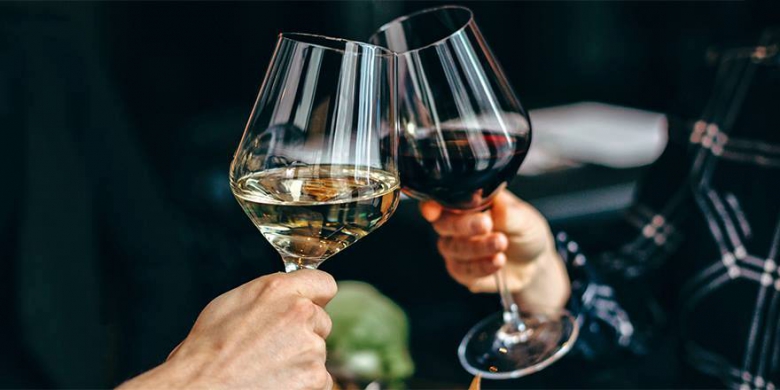 There's always something going on every day of the week at the newly renovated Moxies on Davie and Wednesdays are no exception. Round up a few of your best pals and enjoy some quality time over a half-price bottle (or bottles) of wine.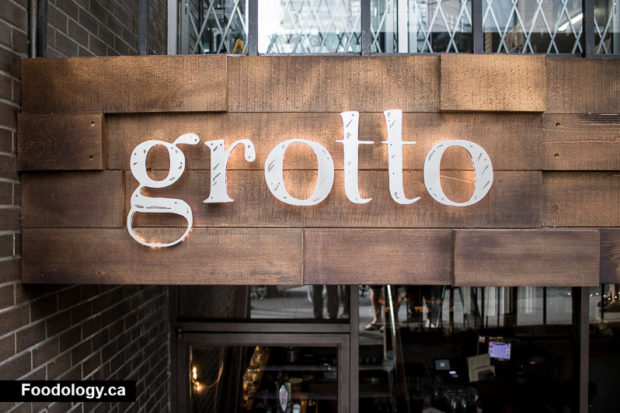 A hidden gem in the West End, there are countless reasons to visit this charming restaurant that offers delicious Italian-inspired eats and boasts an equally impressive collection of Italian wine and spirits.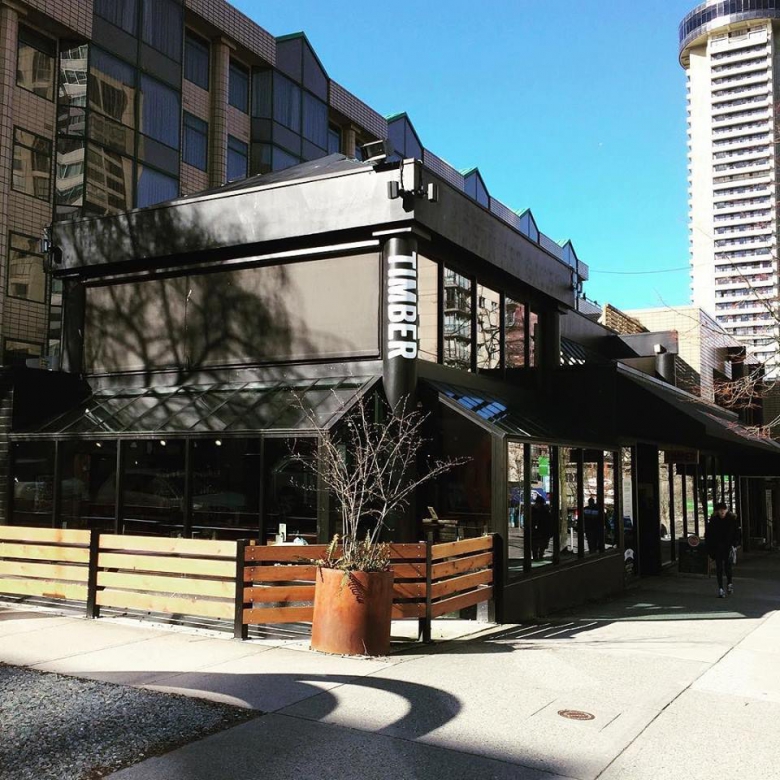 Sit back, relax, and get your sip on in the most 'Canadian' environment in the city! Timber features half-price bottles of wine, every Wednesday!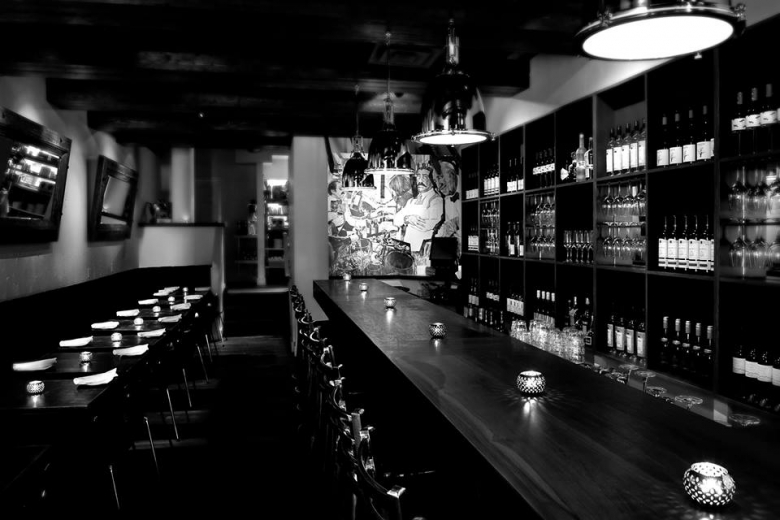 What pairs better with Spanish tapas than Spanish wine? From cava to tempranillo, you can try it all and more at España!
Feel like picking up a bottle of vino and drinking from the comfort of your home? Marquis Wine Cellars has a large selection to satisfy any wino!