EEEKConni Smudge's Pride Picks
Having trouble deciding where to celebrate Vancouver Pride this year? Well, we've got something for you! In partnership with Tangoo, we asked The Unstoppable Conni Smudge, one of the West End's most venerable drag queens, to provide us with her top Pride Picks for 2015.
Here's a few of Conni Smudge's favourites: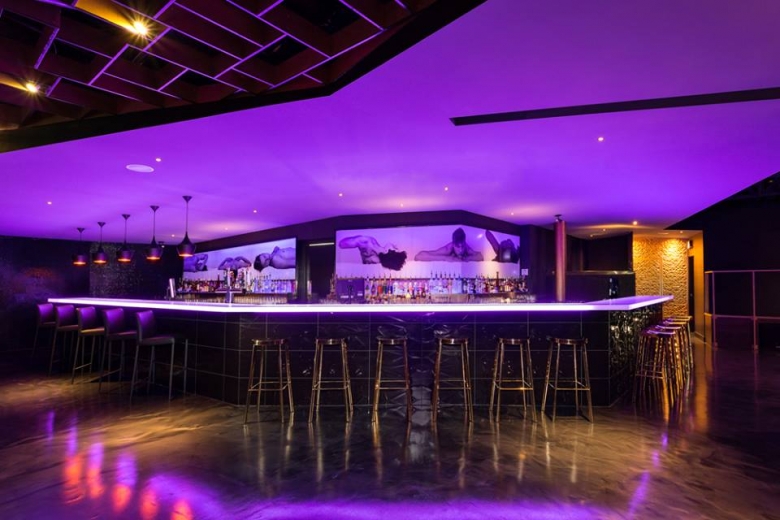 The fabulous Jenn Mickey (owner) is on point with this new Davie Village haven. And trust us, Jenn and her incredible team of bartenders sure know how to attract a crowd.
Address: 1216 Bute Street
Phone: 604-679-9166
This is your one stop shop for everything Pride! Information, event tickets, toys, accessories, you name it!
Address: 1238 Davie Street
Phone: 604-669-1753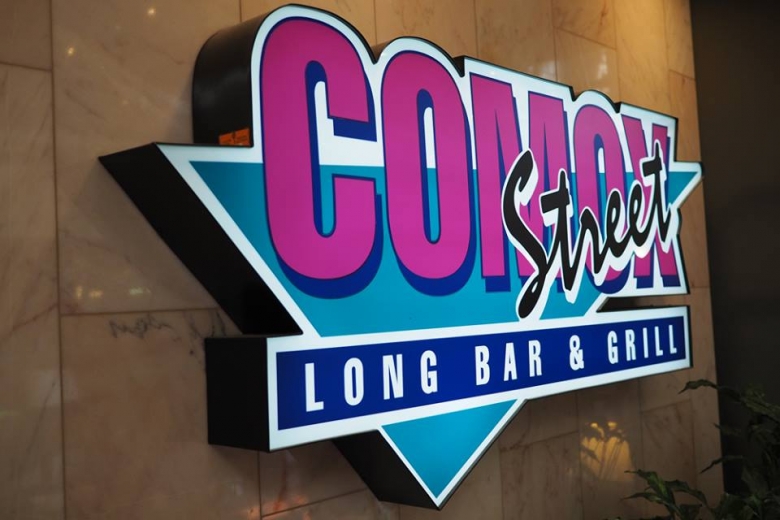 Address: 1763 Comox Street
Phone: 604-688-7711 ext. 3682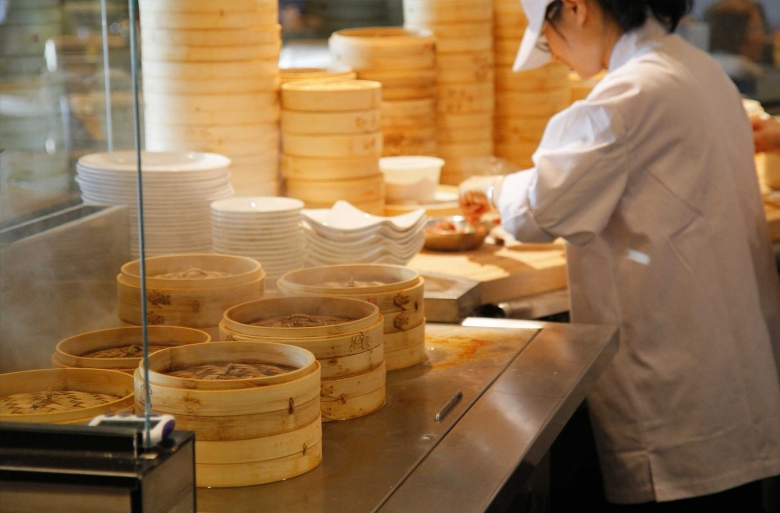 Dumplings to die for at this Robson Street institution. Open 11am to 10pm during Pride weekend.
Address: 1710 Robson Street
Phone: 604-669-7769
---
For Conni Smudge's complete list of Pride Picks, download Tangoo.
Tangoo is the pocket concierge app that instantly finds you a specific experience based off your mood and what's happening close by. This year, we've partnered with Tangoo to create a number of awesome recommendations for Pride so download the free iOS app and check them out.
Photos of Conni Smudge courtesy of Belle Ancell Photography.