EEEKElevated Food and Drink at The Blind Sparrow
Denman Street is quickly emerging as one of Vancouver's hottest dining districts. In addition to such favourites as Espana, Kingyo Izakaya and Tavola (to name just a few), the newest restaurant to launch in the area is The Blind Sparrow (751 Denman Street).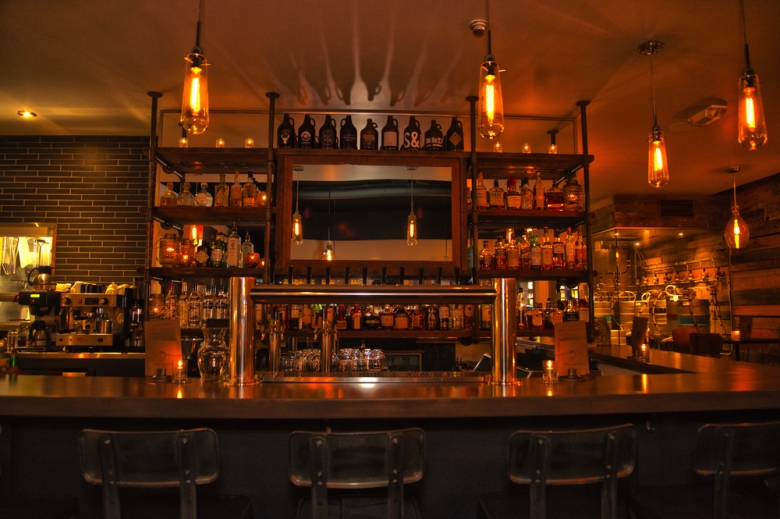 Restauranteur Michael Gayman and Chef Bryce Frisky have teamed up to create a warm and intimate gastro-tavern with an emphasis on local craft beer, cocktails, and a dynamic share plate menu bursting with flavours from around the world. Check out the full menu here.
The Blind Sparrow's drink program boasts 12 taps of local craft beer and 6 BC wines on tap. They also currently have 6 house cocktails on the menu, including simple classics such as a Moscow Mule with housemade ginger beer and a barrel-aged Boulevadier.
The Blind Sparrow will host a number of events over the coming months. In addition to live music every Wednesday and Sunday, they'll be hosting a series of Chef Dinners on the last Sunday of every month with pairings from some of their favourite local breweries.