EEEKFinding Romance during Pride
Are you celebrating Pride this year with your main squeeze? Skip the singles spots and share a quiet night in after the day's festivities. In partnership with Tangoo, we've prepared a list of some of the West End's most romantic restaurants.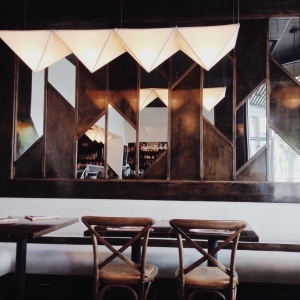 This cozy little spot tucked away off Davie Street is the perfect spot for a date night. The plant forward, ethical and Pacific Northwest inspired menu changes regularly but the kitchen is always creating something beautiful and unique. With happy hour after 10PM, Exile is the perfect choice if you're looking for a bit of romantic solitude with your partner.
Address: 1220 Bute Street
Telephone: (604) 563-8633
---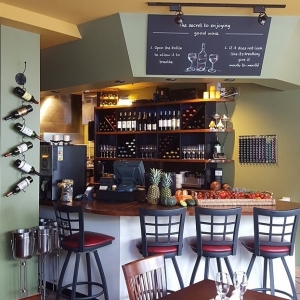 A relatively new addition to the West End dining scene, Argan Bistro is another hidden gem which specializes in fresh and local Pacific Northwest fare, which are transformed by the kitchen "with seductive flair" from farm to table. Why not curl up in a corner with a shared plate of smoked oyster mini po'boys and a glass of wine? Sounds like a perfect end to a perfect day.
Address: 795 Jervis Street
Telephone: (604) 563-8466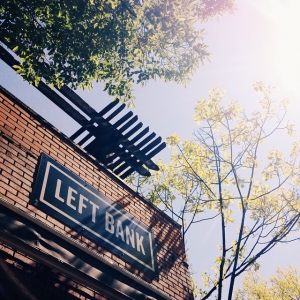 This French-kissed spot on Denman is far from the lively and energetic Pride events of Davie St, but it is practically designed for romance. After all, no one does romance better than the French! There is even a quiet laneway patio where you can hold hands and exchange words under the twinkling lights.
Address: 751 Denman Street
Telephone: (604) 687-1418
---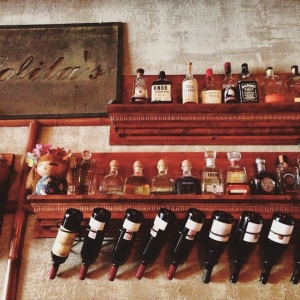 Feeling spicy? Take your romance to the next level with some fresh and vibrant Mexican fare at Lolita's on Davie. Known for their killer margaritas (flavours changing daily) and taco plates, Lolita's tiny spaces allows for you to get extra cozy with your boo as the sun sets.
Address: 1326 Davie Street
Telephone: (604) 696-9996
---
For the complete list of romantic pride restaurants, download Tangoo.
Tangoo is the pocket concierge app that instantly finds you a specific experience based off your mood and what's happening close by. This year, we've partnered with Tangoo to create a number of awesome recommendations for Pride so download the free iOS app and check them out.
---
Photos provided by Caitlin Rowe and Argan Bistro.