EEEK3 Fun, Family-Friendly Halloween Events in the West End
Sharpen your fangs, throw on your wigs and get ready to celebrate Halloween in the West End! The following events are equal parts fun and family-friendly!
3 Pumpkin Parade
The first annual Nelson Park Pumpkin Parade is a great way to check out the many Halloween creations throughout the West End!  Bring your crew (and a light).
Date | Friday, November 2
Time | 6:30 pm to 10 pm
Location | Nelson and Thurlow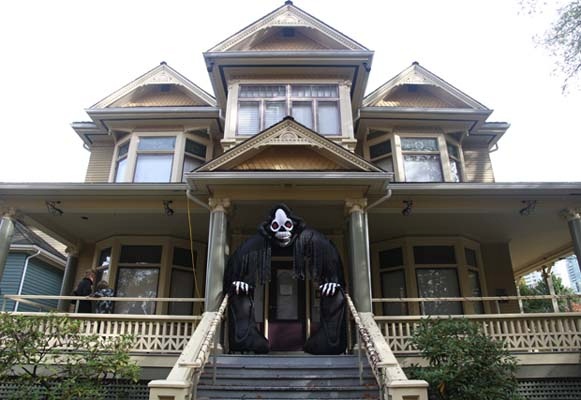 2 Barclay Manor Haunted House
Enter if you dare. Returning for another year, the Barclay Manor has been converted into a spooky haunted house.
Thrill seekers can pre-purchase tickets or pay at the door. Cost of admission is $3/person or $10 for a family of four.
Date | Friday, October 26: 7 pm -9 pm
Saturday, October 27: 4:30 – 6 pm & 6:30-8:30 pm
Location | 1447 Barclay Street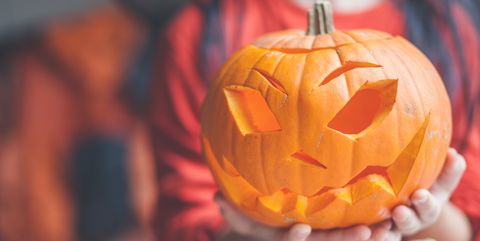 1 Pumpkin carving at Jim Deva Plaza
Come on down to the Jim Deva Plaza and carve your very own jack-o-lantern! Pumpkins are free and are available first-come, first serve.
Date | Monday, October 29
Time | 4 pm to 8 pm
Location | Jim Deva Plaza (Bute and Davie Street)