EEEKMeet the Weekend Watcher of the Jim Deva Plaza
Meet Daryl Mytron, long-time West End resident and a man with a very important job. Weekend watcher of the Jim Deva Plaza, Daryl is responsible for keeping the space tidy and for making all who visit feel welcome and boy, is he ever good at it.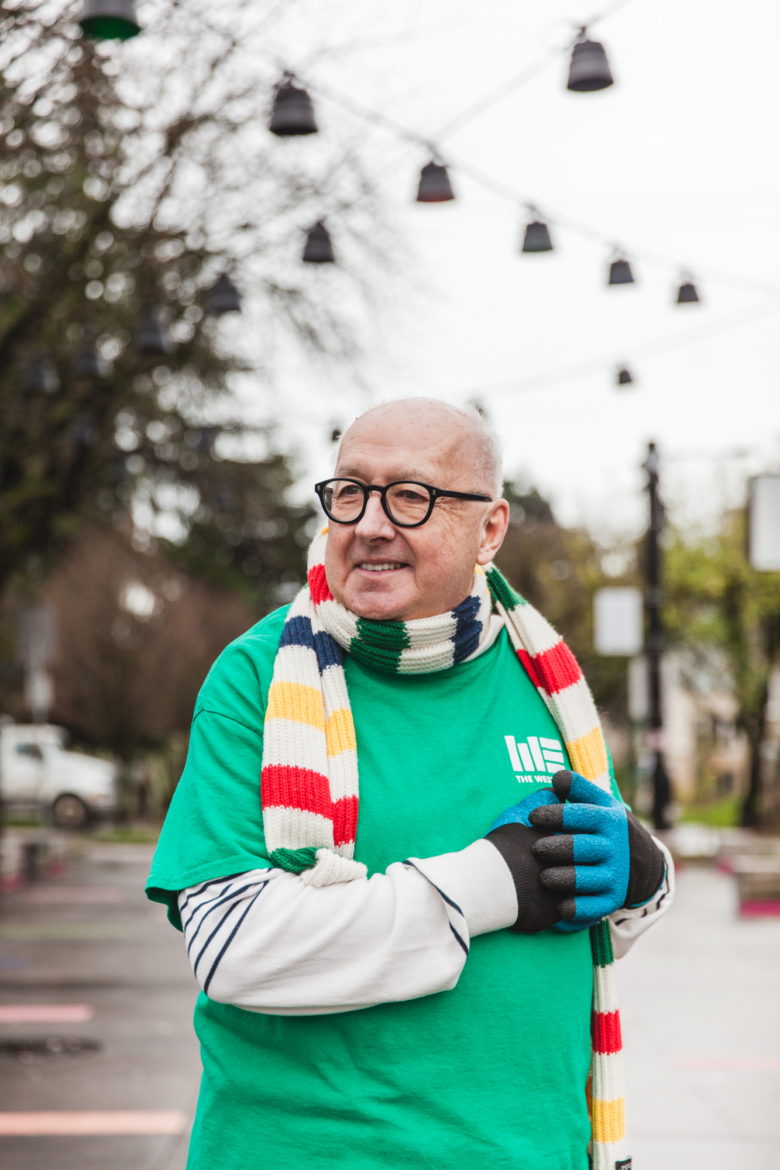 Q: What do you enjoy most about living in the West End?
A: I enjoy and love the different areas. From West of Denman to the Davie Village; all bring a wonderful diversity and vibrancy to the city of Vancouver. It is so important not to underestimate the beauty of the amazing people who live and work here.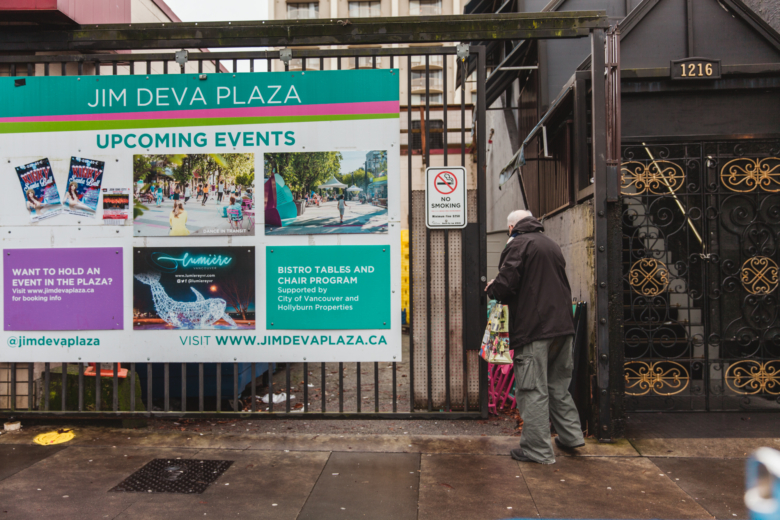 Q: What's a regular weekend in the Jim Deva Plaza like?   
A: I hope you can imagine, there is no regularity at the plaza. Yes, the regular duties are performed, but it is the people who use the plaza that make it so exciting. Interacting with so many diverse individuals, listening to their stories, responding to their needs and personal struggles. Also, just having a conversation with an individual, who passes through. It is extremely rewarding.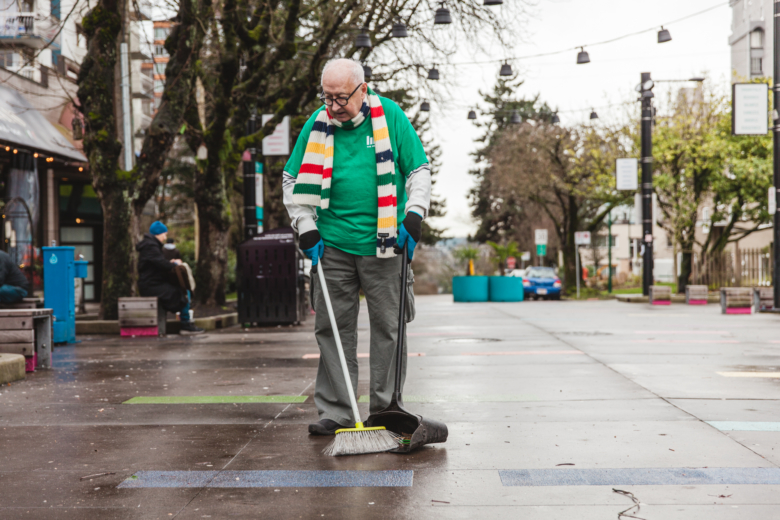 Q: What's the best part of your job?
A: Looking forward to being in the plaza. Making sure that the wonderful people who have businesses there feel taken care of and are happy. That is the key to the success of the space.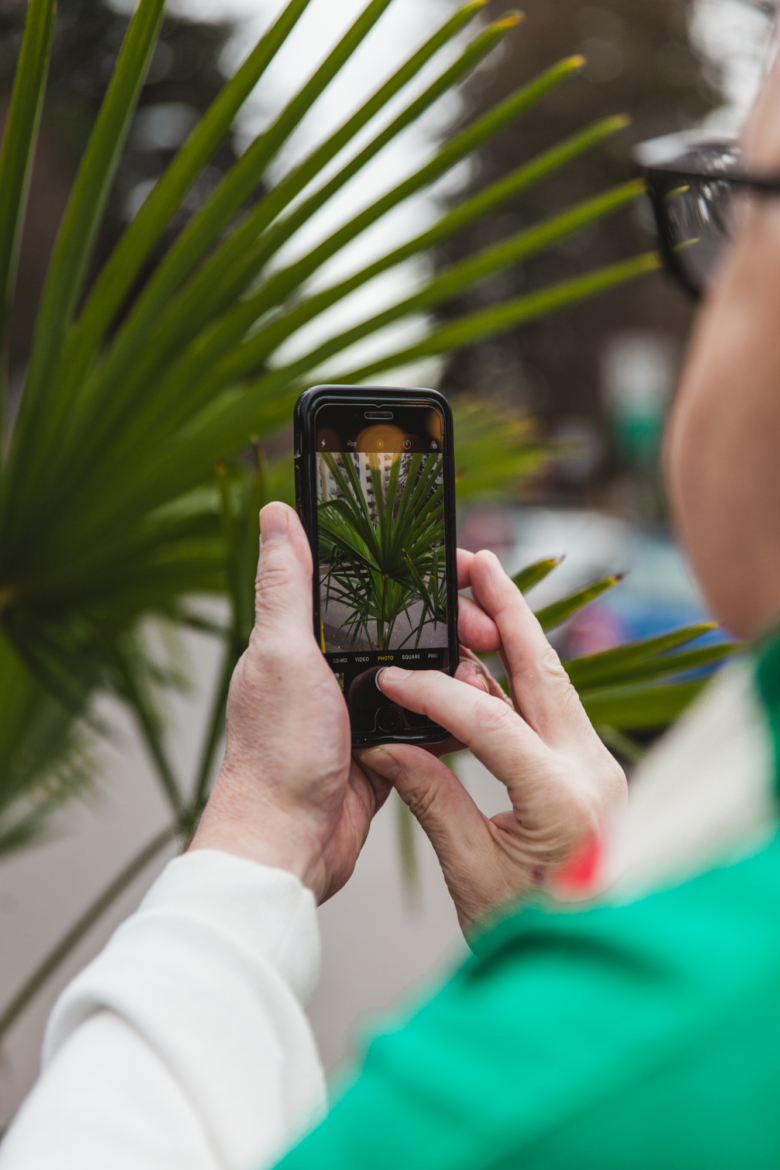 Q: What do you like to do in your spare?
A: Now you are getting personal! I love to read, which I do often and do not do enough. I love to travel, which I should, but do not do. I love to go to galleries and art museums, which I do not do. I should do more art work, which I do not do. I love cooking which I do not do enough of. I should entertain more, which I do not do.