EEEKQ&A Restaurant Yugo: The West End's Newest Fusion Spot!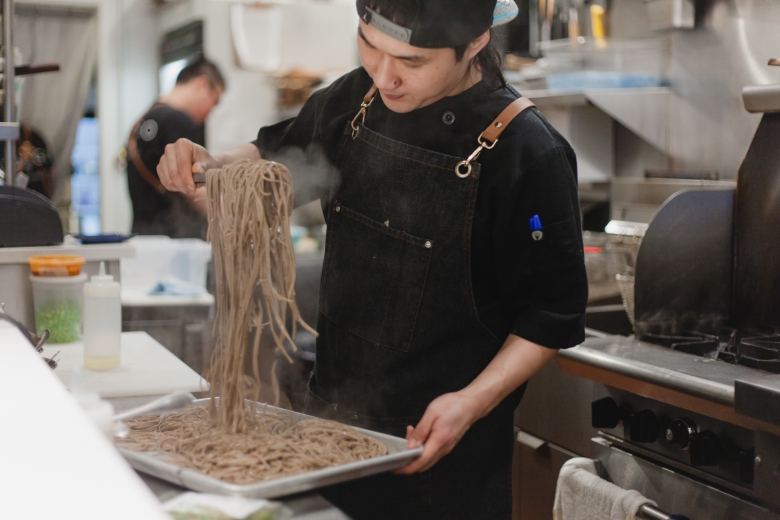 Yugo is the West End's newest fusion restaurant! Combining the finest of French and Japanese cuisine, it's the place to come together to enjoy a truly unique mix of flavours!
We chatted with Kevin, manager at Yugo to learn more about this new hot spot!
Q: What was the inspiration behind Yugo?
A: The inspiration originally came from our head chef and owner Alex, who used to live and work from East to West of Canada for over 17 years. He found it really interesting to combine different cuisines, cooking techniques and ingredients together in a balanced way.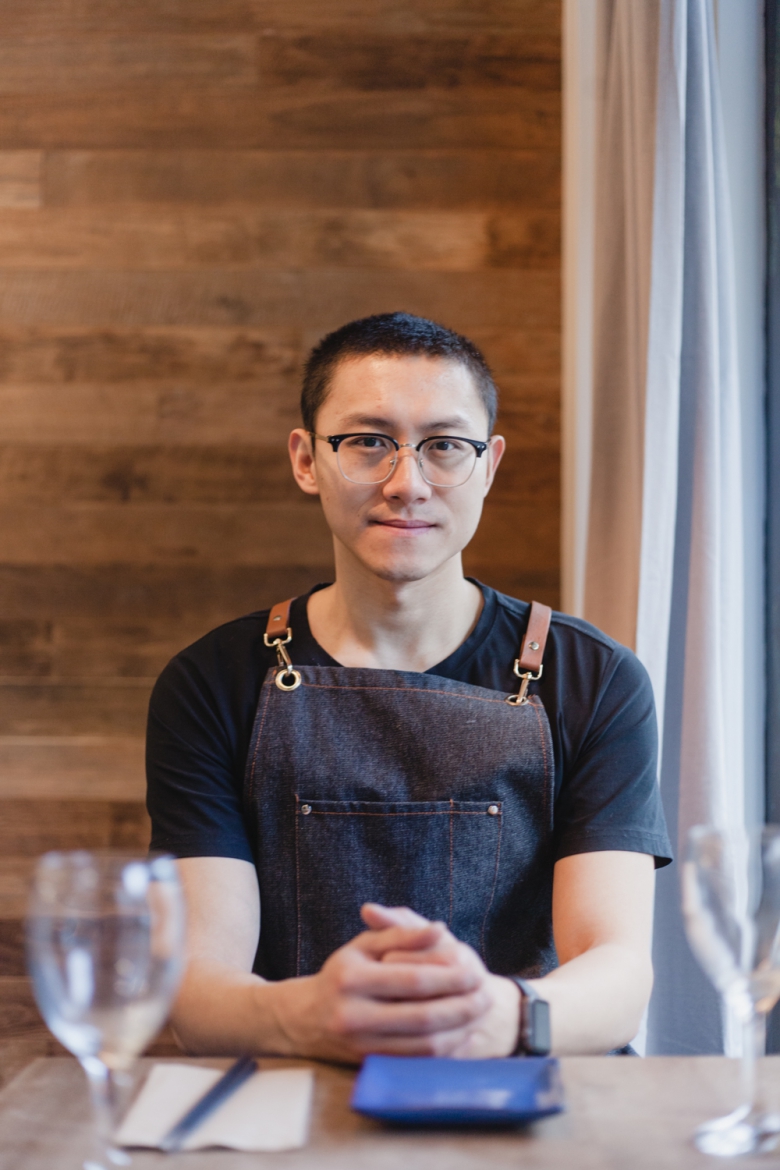 Q: What's the secret to creating a perfectly balanced and harmonious dish?
A: 100% attention. Taking care of every single detail.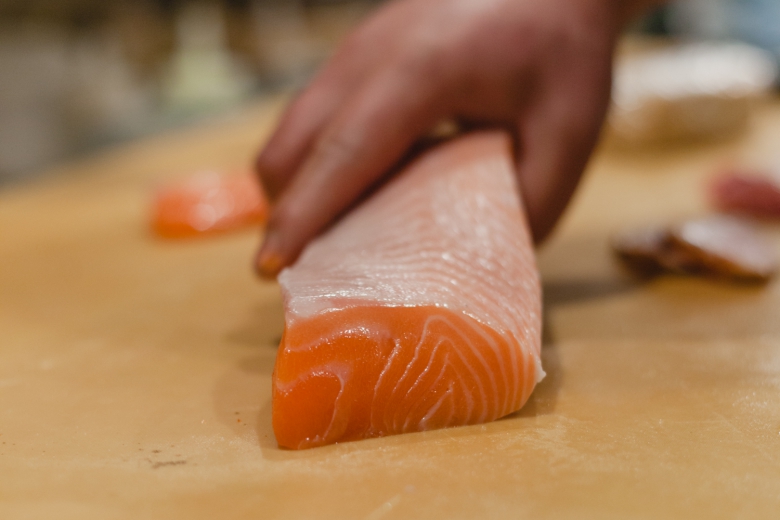 Q: What are a few 'must-try' dishes at Yugo?
A: Omakase nigiris, special sashimi, gindara and the duck breast.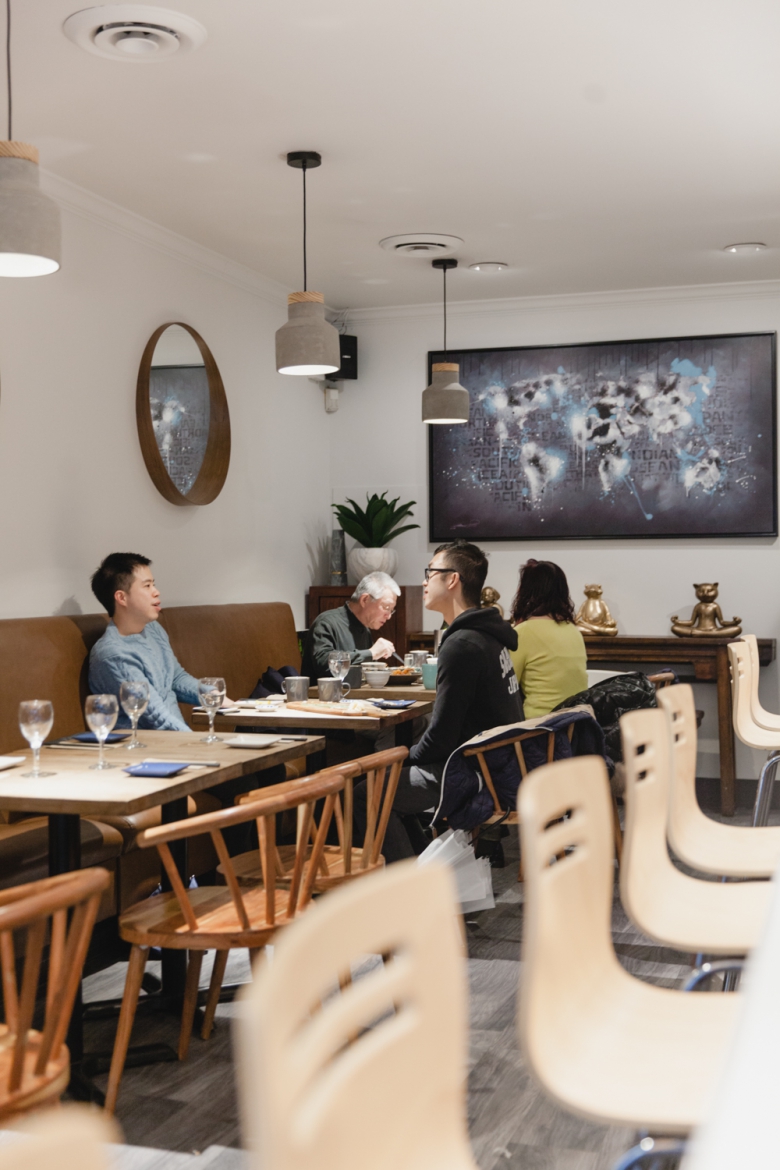 Q: What do you enjoy most about working in the West End?
A: Every moment. When we feel the happiness from our customers when they enjoy their dinning experience at our restaurant.
For a full menu and hours of operation, visit Yugo online.