EEEKQ&A with Clothes and Collectibles Thrift Store Manager Laura Fee
We've all heard the saying "it's the people that make the place."  This can't be truer when speaking about the West End.
Laura Fee is a prime example of someone who truly cares about her community. As manager of Clothes and Collectibles, the thrift boutique of the West End Seniors' Network, Laura is an expert when it comes to the business of "people."
We sat down with Laura to talk about her job, her most interesting finds, and her community!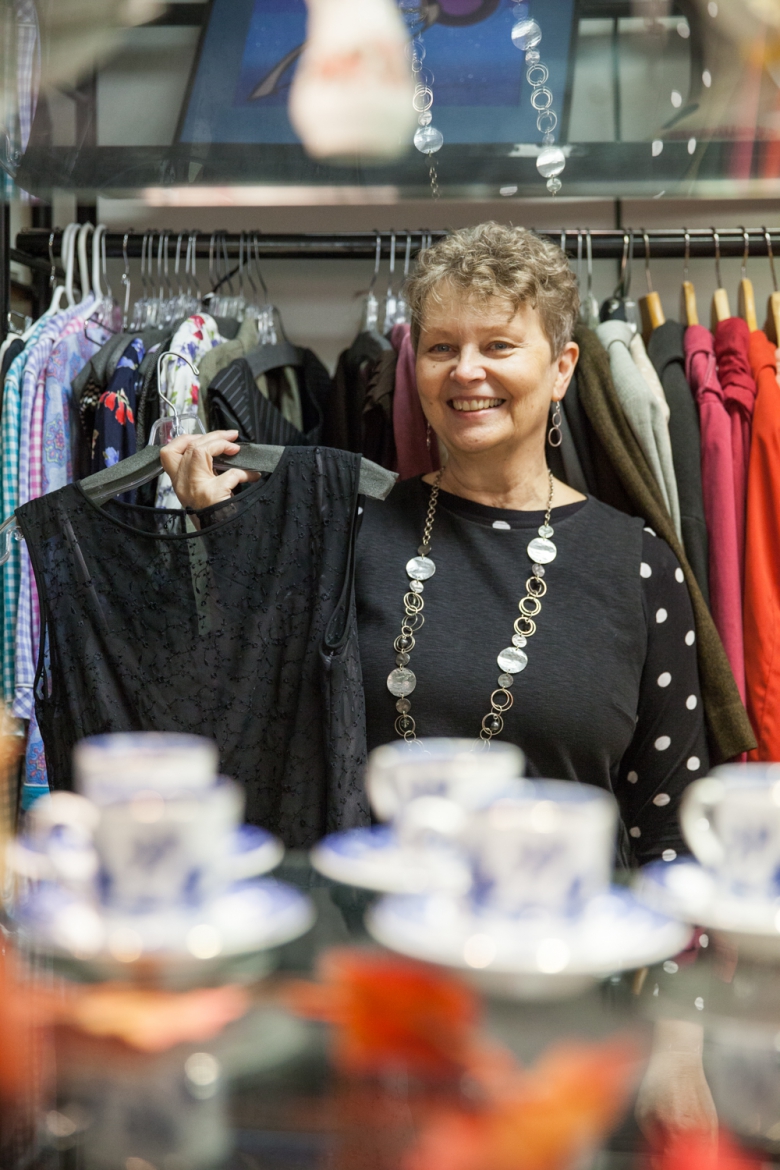 How many people make up your team?
I have 3 part time assistants and about 25 volunteers!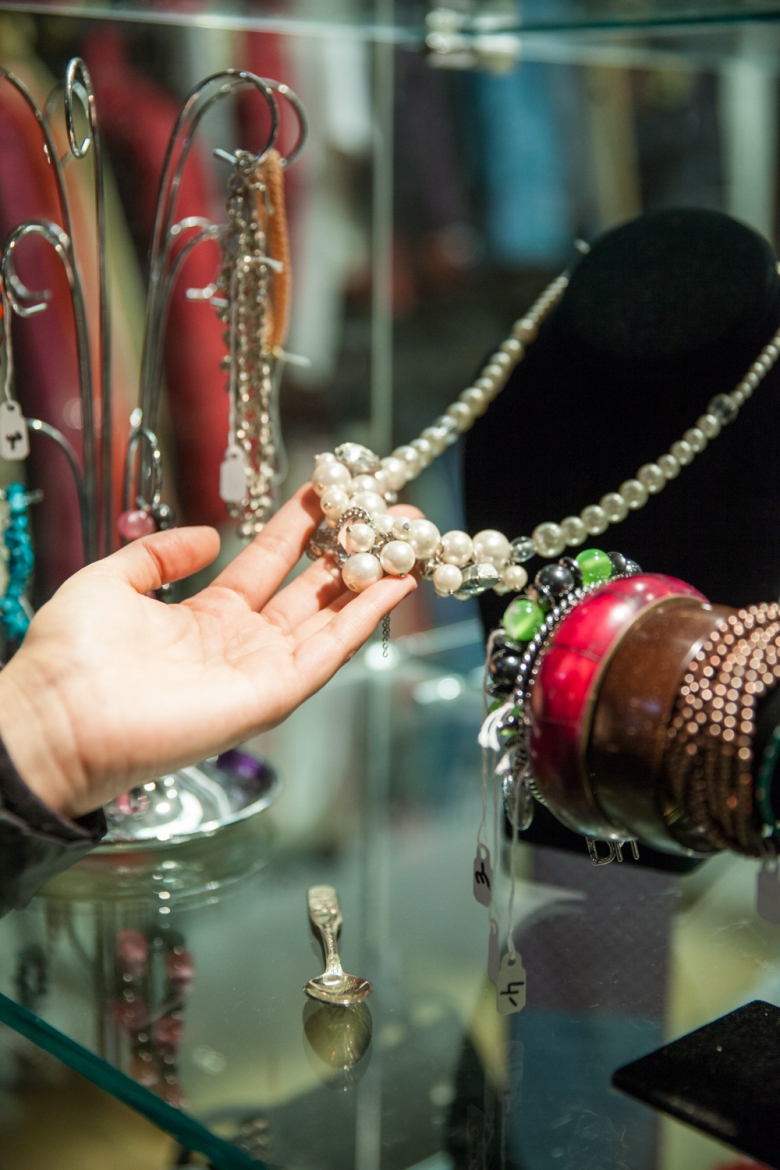 What kind of items do you carry?
Our most popular items are men's' and women's' clothing and accessories (shoes, handbags, ties, scarves), books, jewellery, fine china, and home décor items.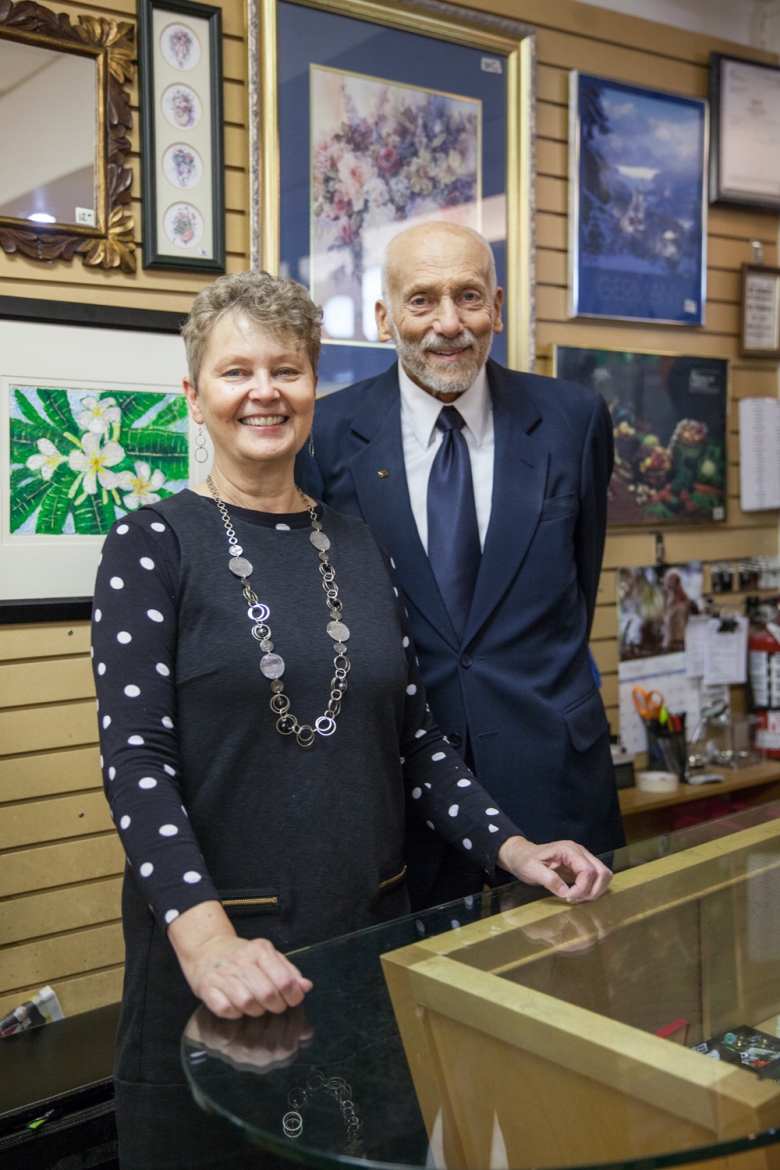 What's one thing you didn't anticipate about running a thrift store?
I didn't anticipate how important social interaction is for so many West End residents, especially older adults.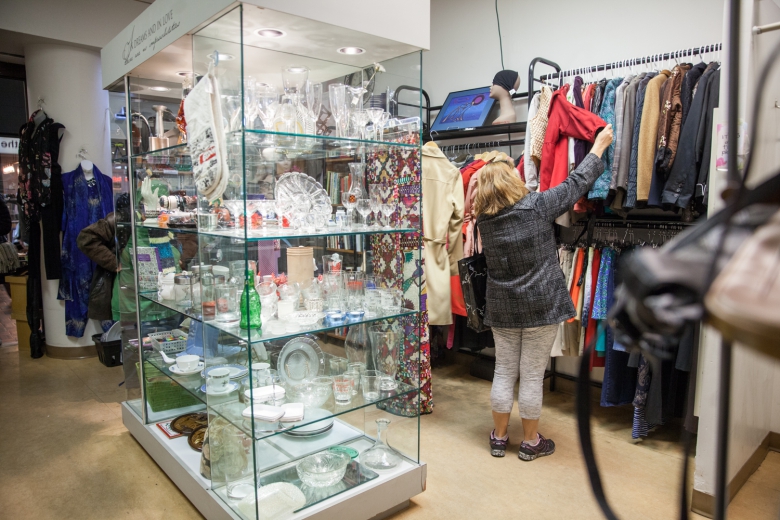 What is the best part of your job?
Every day is a treasure hunt!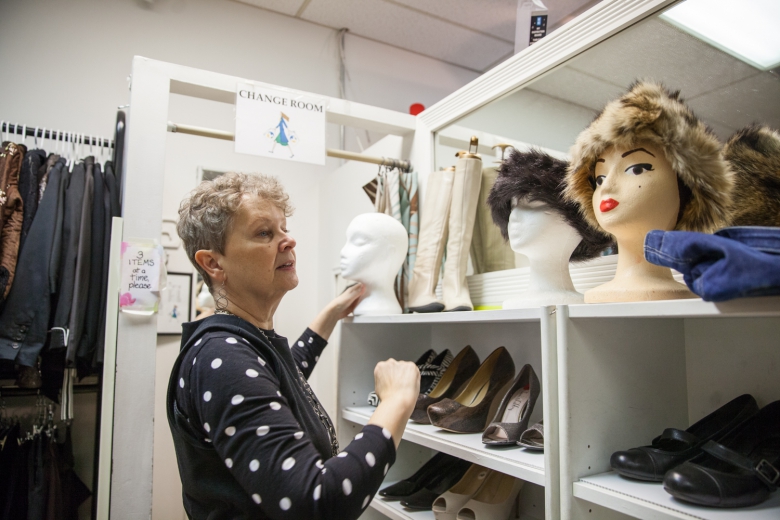 What is the most interesting item that has ended up at the shop?
Hard to choose one item. We get estate sales, so lots of vintage cameras, clothing, watches.
I'm particularly fond of a vintage wedding dress in its original box.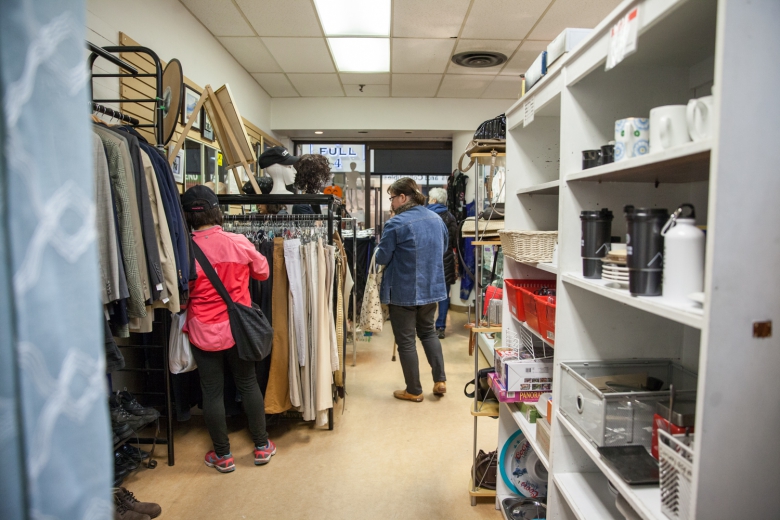 When you think of the West End, what's one thing that comes to mind?
A small, friendly community in a big city.