EEEKQ&A with Deanna Henry, Garden Health's Newest Owner
Garden Health Vitamins is one of our neighbourhood's go-to places for health and wellness products. Recently, West End local Deanna Henry, took over as Garden Health's newest owner!
Here are a few fun facts about Deanna!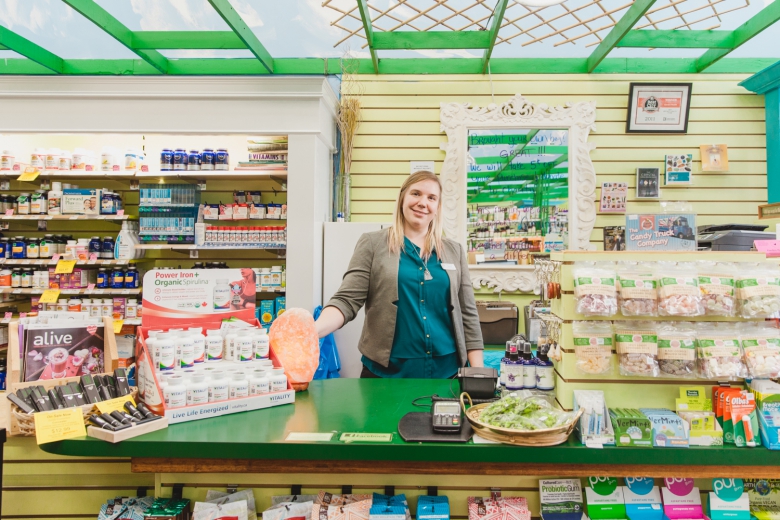 Q: What are you most excited about in your new role?
A: Being a business owner is new and exciting for sure.  I am really loving getting to know the customers and seeing the results with their products.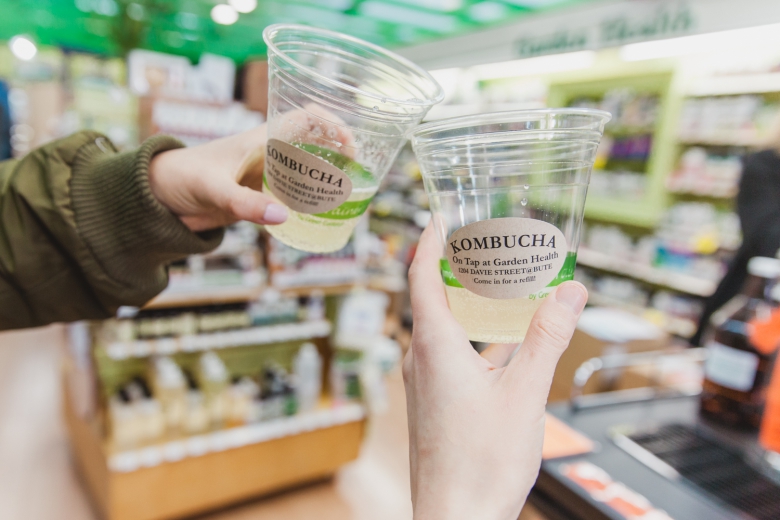 Q: What's your favourite thing about working in the West End?
A: Getting to know the community and being so close to the ocean is amazing!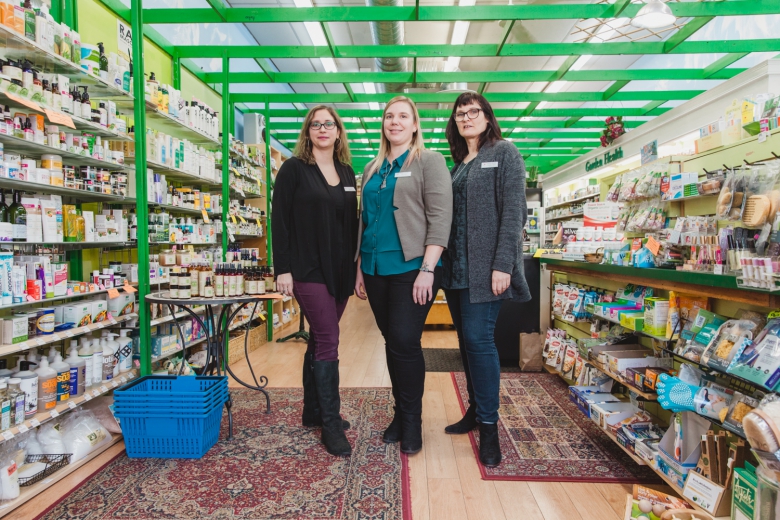 Q: What do you and your team most pride yourselves on?
A: We pride ourselves on listening and learning from our customers and being able to be there for them with the knowledge we have gained.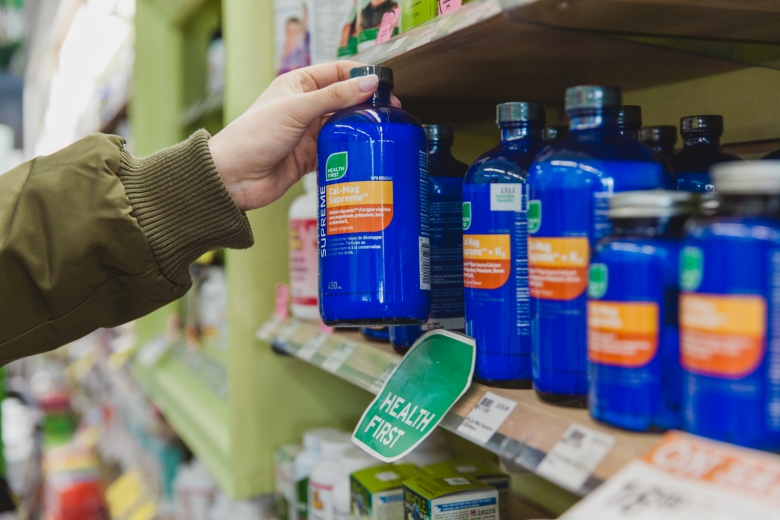 Q:What's one vitamin or supplement you can't live without?
A: At the moment, being a new business owner, I can't live without Rescue Remedy Sleep as it allows my brain to calm down so that I can fall asleep.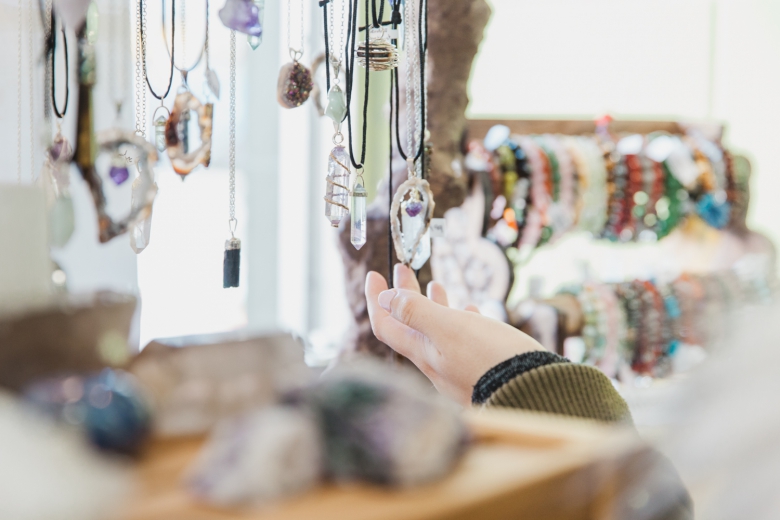 Q: Describe your ideal "day off"
A: My ideal day off would be with my partner and dog exploring the ocean side, the surrounding islands, and exploring all that nature has to offer us.
More on Garden Health