EEEKQ&A with John Cooper, the man behind the West End's newest mexi-veg restaurant
Meet John Cooper, Restauranteur and visionary behind Lucha Verde, the West End's newest mexi-veg joint!  Serving up a menu that's fresh and exciting and big on flavour, we spoke to John about his restaurant, his passions, and working in the West End.  Read on for more!
Q: What is the concept behind Lucha Verde?
A: I build businesses on scratching my own itch. If there's something that I really want, then I tend to think that maybe there's a market for it. I really wanted a place that was "unapologetic vegetarian" yet not your standard "zen" and "hippy" kind of room. It's about taking vegetarian really seriously.
I was also part-owner of a restaurant called Cuchillo on Powell Street, and I'm vegetarian so I'm familiar with the flavours and Mexican cuisine really lends well to vegetarian.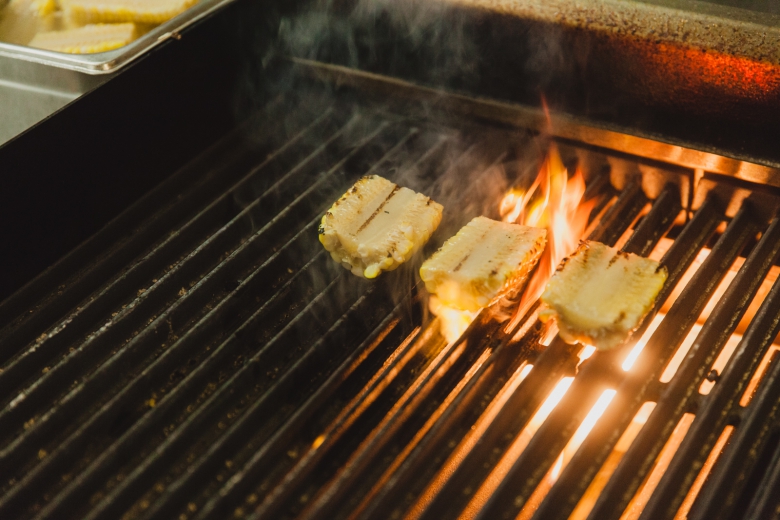 Q: What is your favourite menu item?
A: That's really hard because the menu is small and everything on it is deliberate.  With that being said, I have to say my favourite is the 'elote' which is the Mexican street corn.  We make that lemon aioli oursleves but instead of just using lemon zest and lemon juice, we actually like the flavour we get out of making our own preserved lemons and using those and we make the queso fresco ourselves as well.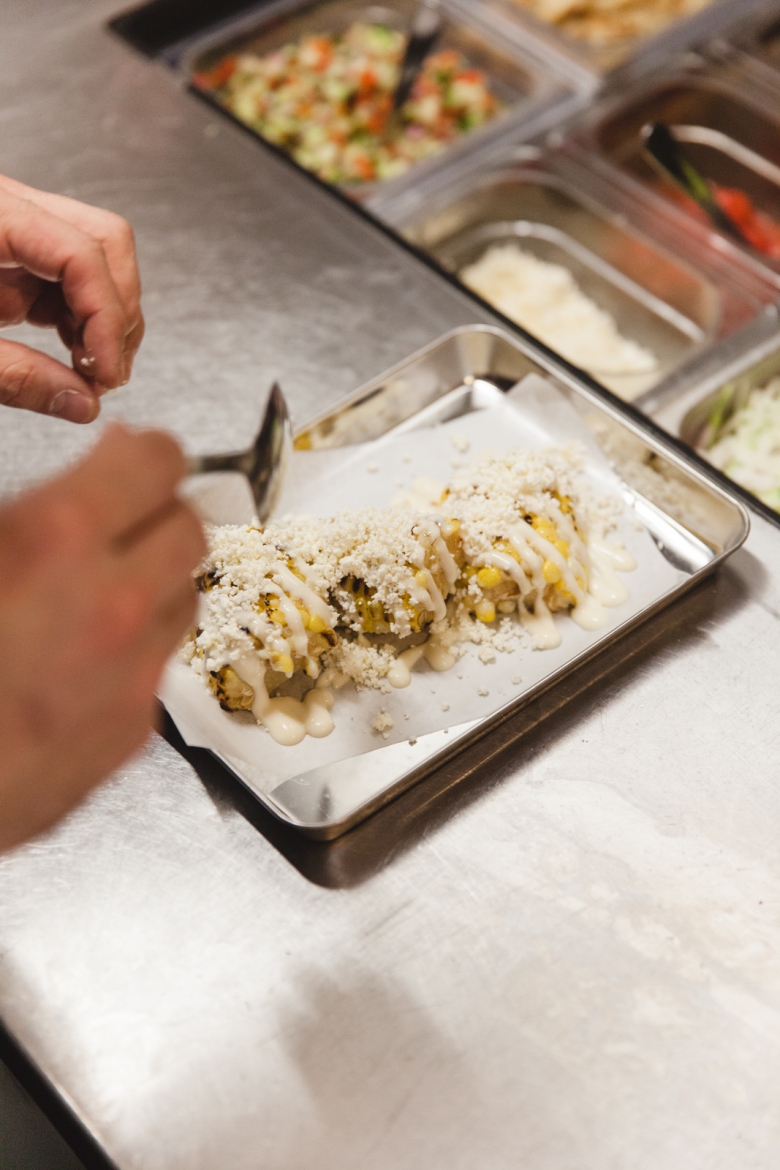 Q: Tell us about your cocktail menu
A: Our cocktail menu is something else we take very seriously. I collaborated with Amber Bruce who is the bar manager at The Keefer Bar. She really understands what she's doing and I like everything about her and I like everything about the cocktail list that she developed.
One little quirky thing on the list is a non-alcoholic cocktail so that people aren't regulated to some kind of kiddy menu to order a shirley temple. It's treated like a proper cocktail.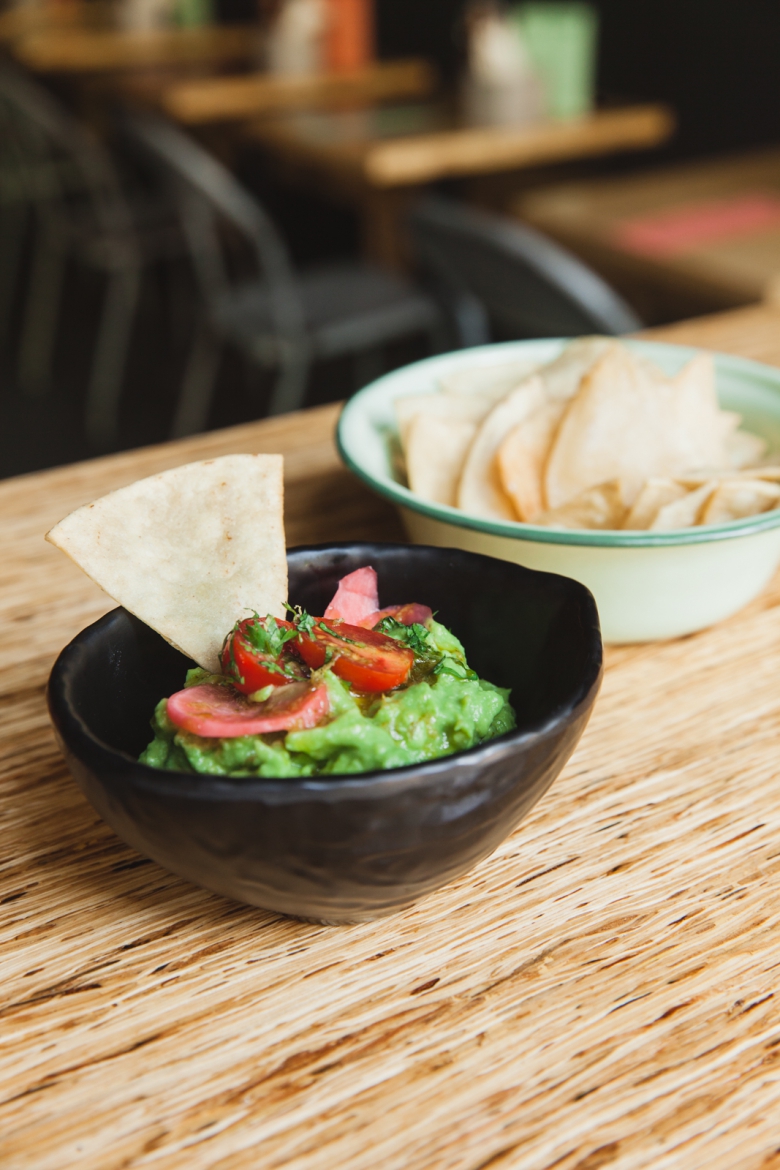 Q: How would you describe the West End? 
A: First off, vibrant. It's incredible how much of a community feel there is for such a densely populated area.  One of the biggest joys of Lucha Verde has been getting to know people. It's all about regulars in a place like this. Sure, people come over from Kits and the North Shore and all over but what's really great is getting that neighbourhood interaction.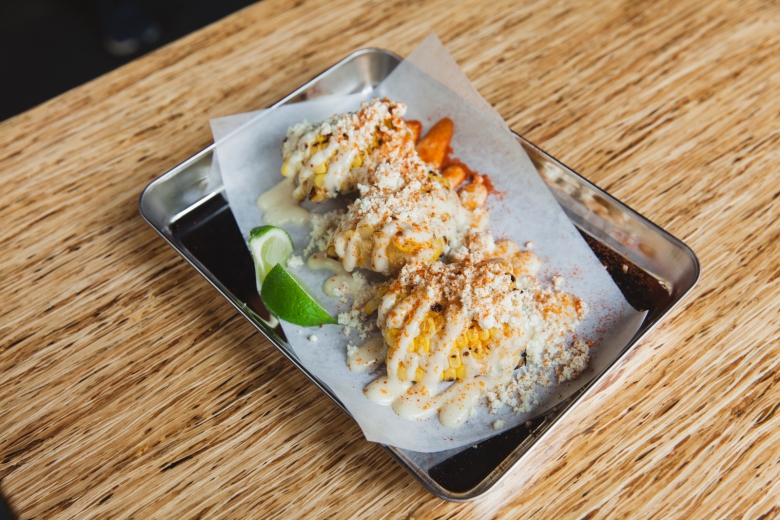 Q: If you weren't in the restaurant industry, what would you be doing?
A: I'd be starring in infomercials or in a game show. I'd be a game show host.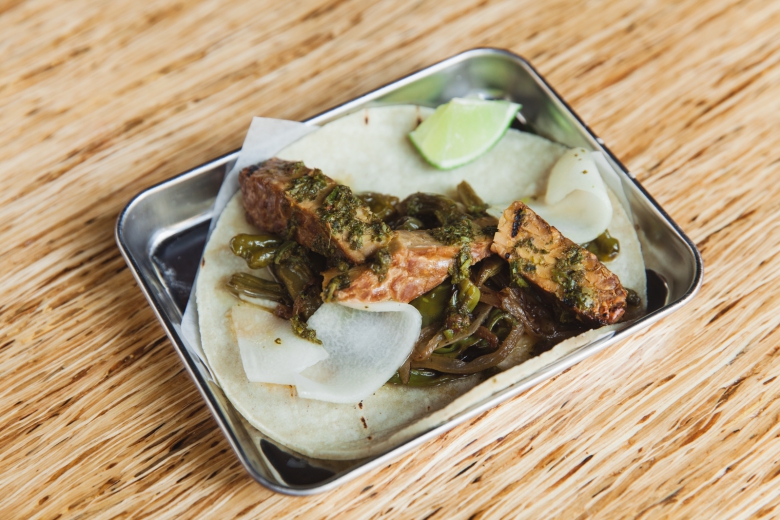 Q: What's one random fact people would be surprised to know about you? 
A: I'm a nipponophile.  I lived in Japan for a year and I love everything about it. There's so much to the food.  You've got ramen, you've got sushi, you've got yakitori – you've got so many different things, so many really great things. What I really love is the way that the Japanese take everything so seriously. Attention to detail is just amazing.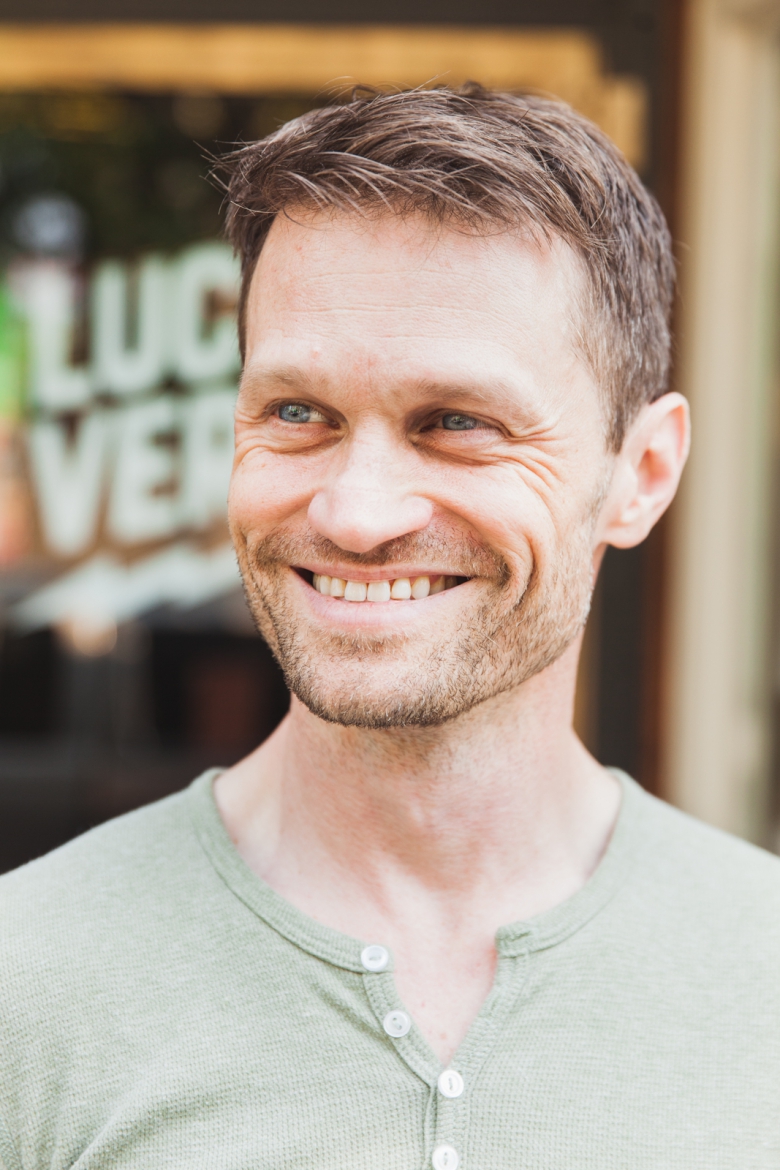 Q: Life motto/words to live by? 
A: "To succeed in life, you need two things: ignorance and confidence" – Mark Twain. This is doubly so in the restaurant biz!
Get social with Lucha Verde here
For more information, including hours of operation visit the Lucha Verde website
Photos by Alison Boulier.