EEEK#ShoptheHood on November 28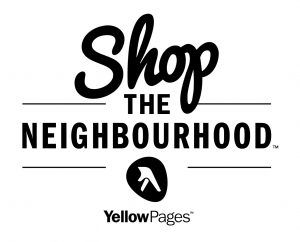 For the 2nd year, the West End BIA is participating in Shop the Neighbourhood, a free initiative from Yellow Pages created in 2013 to encourage support for small businesses through local shopping.
Based on last year's success, where we won an award for most engaged neighbourhood, we are pleased to announce that our association and many of our businesses will be participating in this year's event. Business owners are constantly facing new challenges, so we appreciate free initiatives that help small businesses stand out and that highlight the importance of buying local.
---
Shop The Neighbourhood will take place on Saturday, November 28, between Black Friday and Cyber Monday, two shopping days notorious for driving dollars online or across the border. The event will also feature exclusive deals at local businesses to encourage local spending, accessible via the YP Shopwise app.
---
Small businesses add vitality to our neighbourhoods and commercial streets and it is essential that we support them. We hope that people will shop locally in the West End on November 28th and show their support for their local businesses. Scheduled during the busiest shopping time of the year, Yellow Pages hopes to sheds light on the important impact that money spent locally can have, directly benefiting our neighbourhoods and communities.
In 2014, over 750,000 Canadians joined the Yellow Pages campaign, spending $89 million at local businesses during the Shop The Neighbourhood event.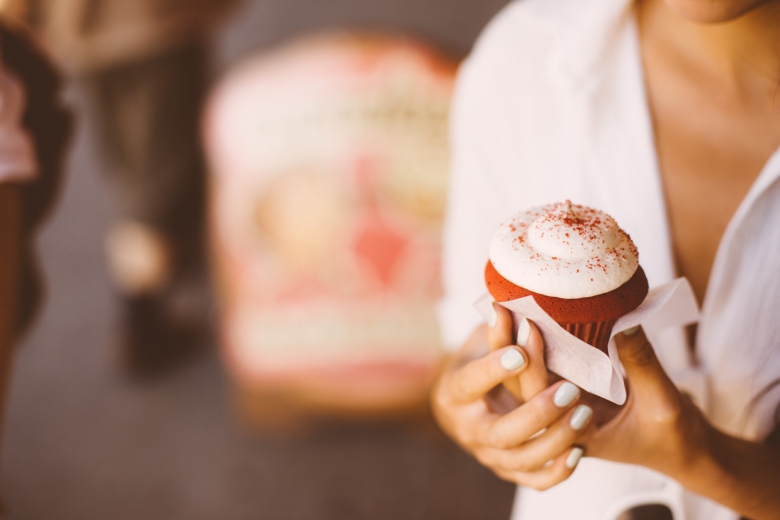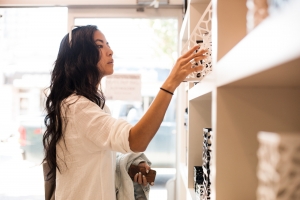 Some of the West End retailers participating in 2015 include:
Access the YP Shopwise app to find out more!