EEEKStrut In Support Of LGBT+ Refugees
Foundation of Hope invites you to join their fundraising efforts in support of LGBT+ Refugees escaping prosecution into Canada.
STRUT Vancouver is the Foundation of Hope's annual walk-a-thon in support of charities that are advocating and supporting LGBT+ refugees and newcomers. This year's event will take place in the iconic Sunset Beach in the heart of the West End on June 11, 2016.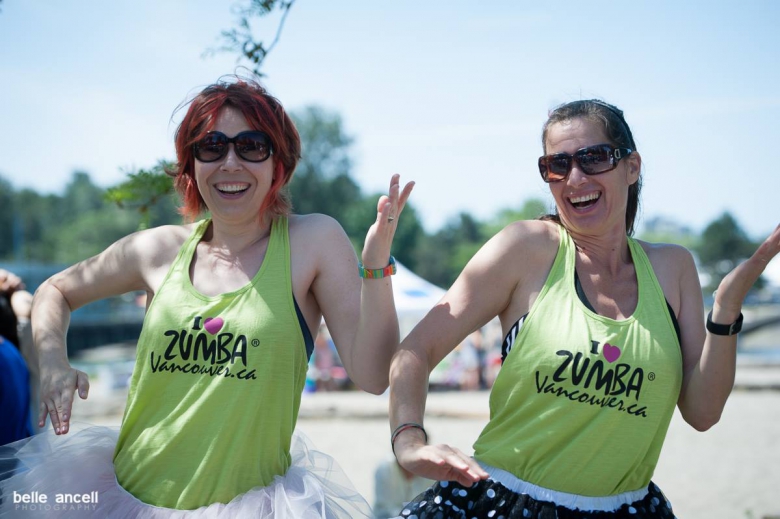 "This is our platform of change to really make a difference in the lives of LGBT+ refugees in coming to Canada," noted Carl Meadows, President of the Foundation of Hope. "All of our efforts go to really making this walk-a-thon count towards the greater good of the Foundation of Hope."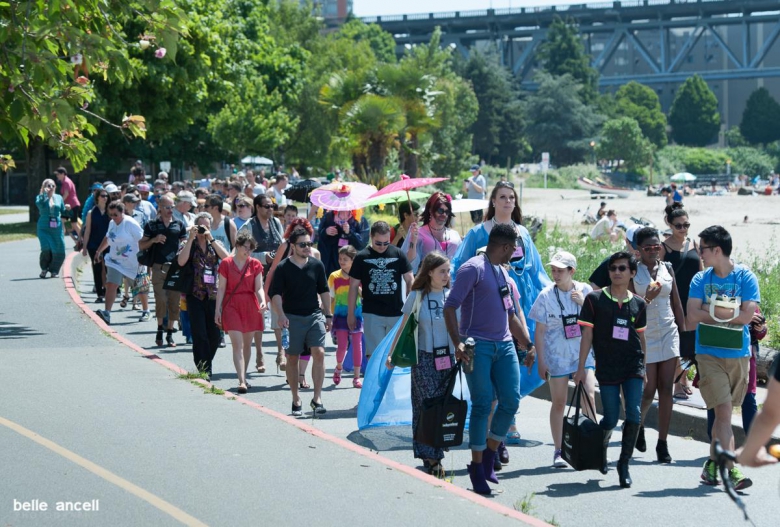 Want to show your support? You can register to walk, strut or even raise funds for the efforts of the Foundation of Hope. Sign up yourself, family, friends, work, co-workers and challenge others to sign up!
For 2016, the organizers are putting the call out to challenge companies and business in Vancouver to sign up a team and then challenge other teams within your community to step up to walking for an important cause.
"We want individuals, companies, businesses and those who really care for others to register, walk, donate and challenge others to step up in raising funds for the those who dream of the freedom in being who they truly are," added Carl Meadows.
Sign up today to walk, donate or support someone walking in STRUT on June 11 at Sunset Beach.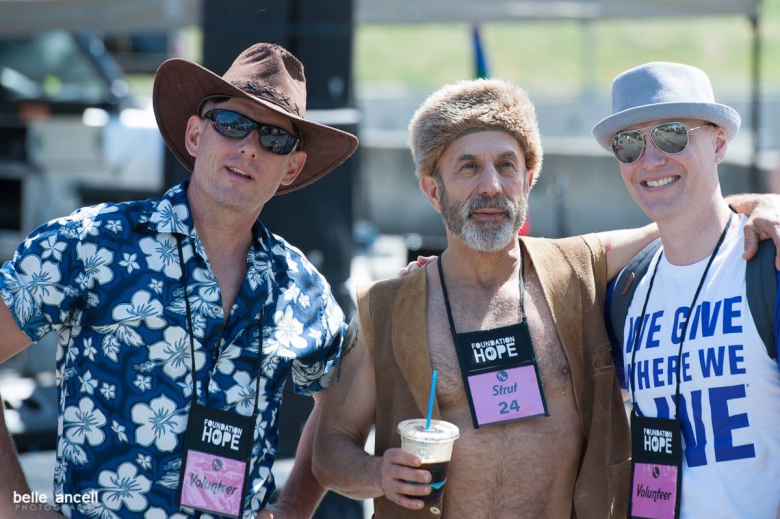 Photography: Belle Ancell