EEEKCongrats Morgan and Monika! Newlyweds and #VanCupid Winners
The West End definitely got into the Valentine's Day spirit over the weekend! In addition to the packed restaurants and busy shops that come along with St. Valentine, the #VanCupid cherubs were hard at work activating our three great streets with free Valentine's cards, flowers, and sweets courtesy of Windsor Market, Davie Flowers, and Pomme Natural Market.
To help get the West End in the romantic spirit, we teamed up with the awesome folks at pHresh Spa + Wellness Club, Sandman Suite on Davie and Moxie's Classic Grill to throw a little contest. The challenge was simple. We asked you to show us how you get romantic on Valentine's Day in the West End using the hashtag #VanCupid.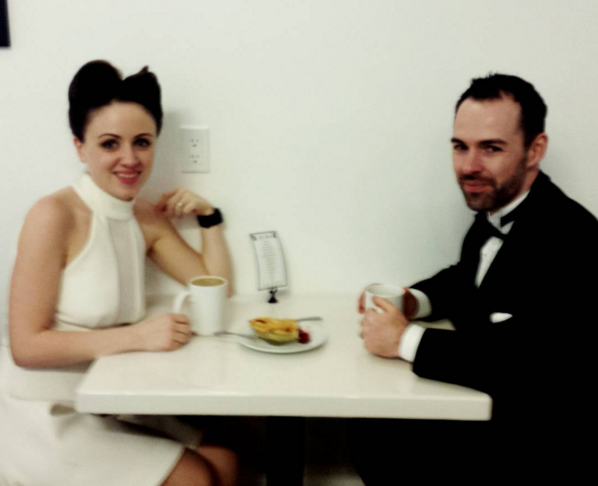 The judges connected this morning to review the results and a decision has been made! Our winner (by unanimous decision) is Monika and Morgan! With less than 24 hours notice, this lucky couple of 8 years finally tied the knot yesterday at the #PopUpWedding event at Robson Square, and followed it up with dessert at Tartine Breads and Pies and drinks at the Bayside Lounge!
Morgan and Monika win a West End staycation which includes the following:
Congrats, Morgan and Monika! We wish you all the best!
Big thanks to everyone who entered our contest over the weekend. Watch for #VanCupid to return next year!