EEEKGolden Plates 2016: West End Winners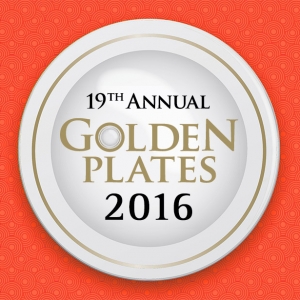 The West End business community is a diverse group, with countless outstanding restaurants, retail shops and markets within its fold. This year, a record number of these businesses have been recognized in the 19th Annual Golden Plates awards by The Georgia Straight.
The businesses below were recognized in the top three of each category. We are proud of these businesses and their contributions to making this neighbourhood an amazing place to live, work, and visit.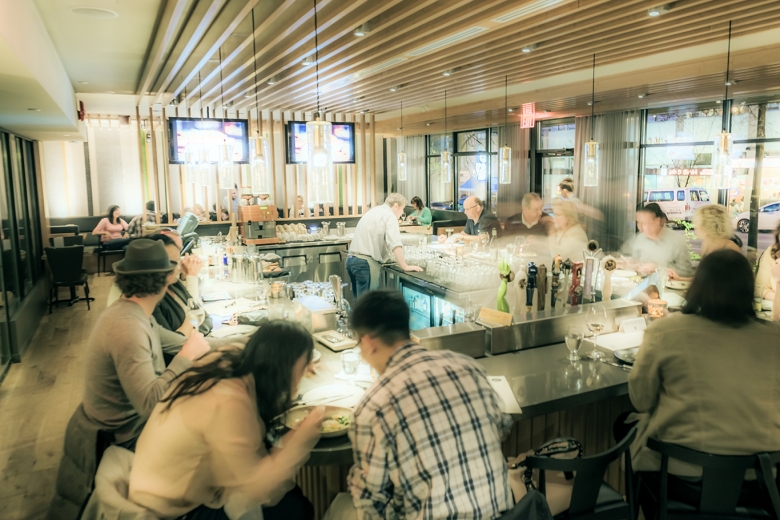 BEST RESTAURANT OVERALL – Forage
BEST AFRICAN – Simba's Grill
BEST CHINESE (SHANGAINESE & NORTHERN STYLE) – Dinesty Chinese Restaurant
BEST CHINESE (TAIWANESE & OTHER) – Dinesty Chinese Restaurant
BEST GREEK – Stepho's Souvlaki Greek Taverna, Takis' Taverna
BEST IZAKAYA – Hapa Izakaya, Kingyo Izakaya, Guu
BEST JAPANESE – Guu
BEST KOREAN – Sura Korean Royal Cuisine, Damso Modern Korean Cuisine, MDG Ma Dang Coul
BEST LEBANESE – Babylon Cafe
BEST MALAYSIAN – Banana Leaf
BEST NOODLES – Legendary Noodle House
BEST PIZZA BY THE SLICE – Nat's New York Pizzeria
BEST POUTINE – La Belle Patate
BEST RAMEN – Hokkaido Ramen Santouka, Kintaro Ramen