EEEKGrotto brings Classic Italian to Davie Street
Restauranteur Fiona Grieve is about to launch her second eatery in the West End. Grotto is scheduled to open as early as next week at 1725 Davie Street. Those of you who have been to Buckstop on Denman Street are already familiar with that restaurant's reputation for honest, uncomplicated food and drinks in a fun and friendly atmosphere. Grotto promises to be no different.
Like Buckstop, the Grotto's concept will be simple and fresh. Lead by Chef Dan Lindsey (pictured), the menu will boast classic Italian dishes including pizza, pasta and a variety of mouth-watering mains. All food will be made in-house and from scratch by Chef Dan and his team.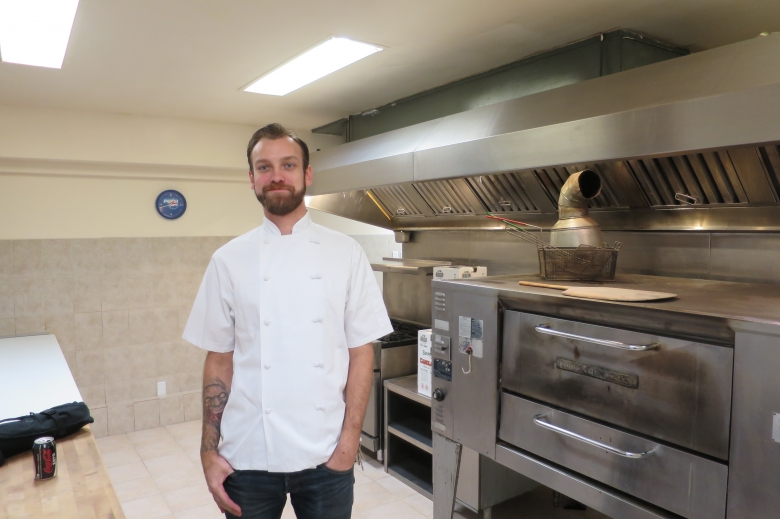 The cocktail menu at Grotto will feature a variety of Italian spirits (Amaro, anyone?), classic cocktails and sorbet martinis which will feature Fiona Grieve's series of Spitfire Bitters (which are available for purchase and make a great stocking-stuffer).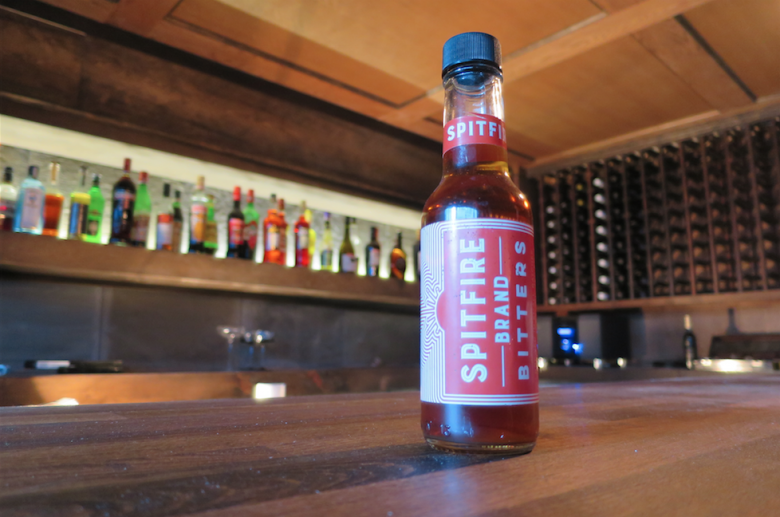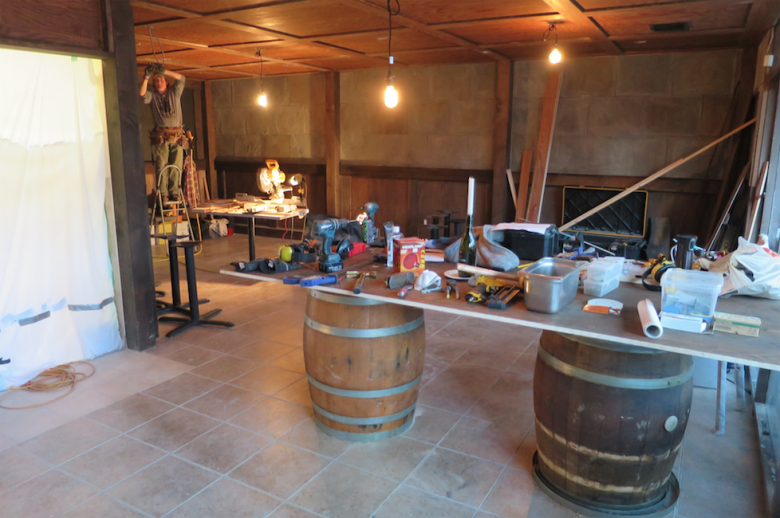 Welcome to the West End, Grotto! Follow Fiona and Chef Dan on Instagram for updates as they get closer to opening night.